Here we are. Looking back. Another good few weeks. Not so great on the forex side. took a few losses for the stock break outs are working out great. Even my losses I was able to keep the losses small. Just following the rules and sticking to the alerts that I have set up for IMTFTRADE.com If you are a student and in the chat room then you should know which alerts I'm referring to. For the public, I'm using a #4 breakout with optimization rules on the trading time frame and the higher.
Also follow my twitter for these trades as I take them. https://twitter.com/mcwno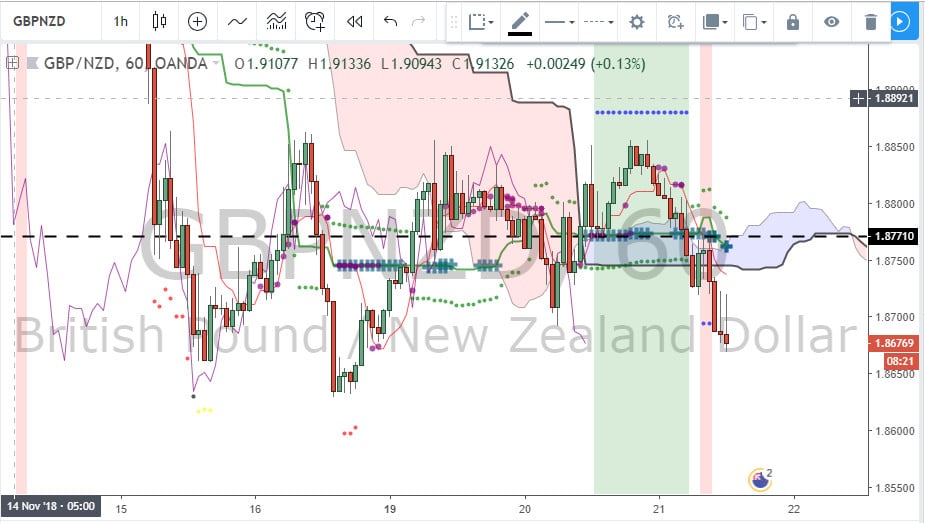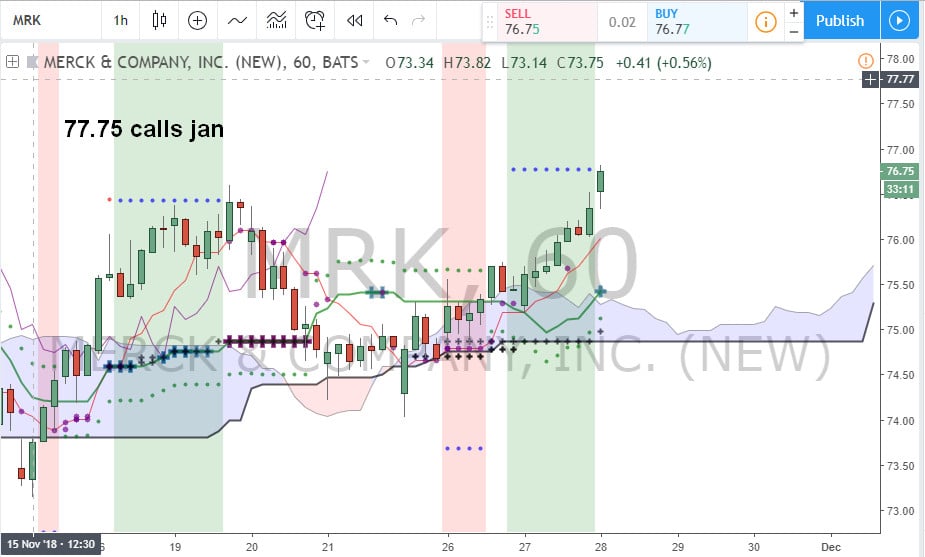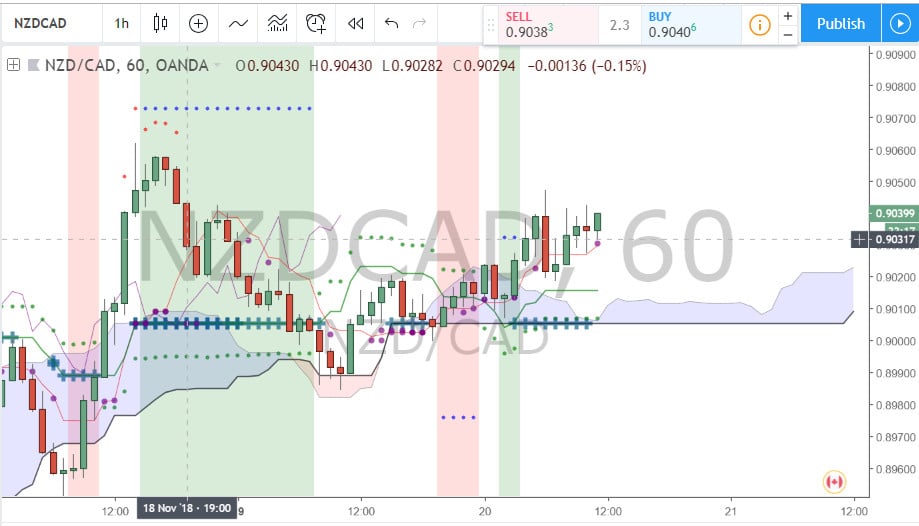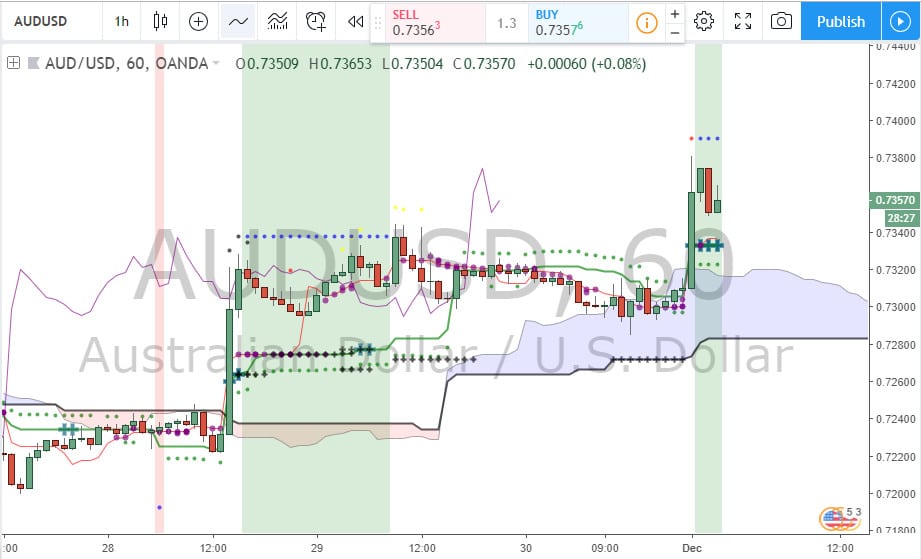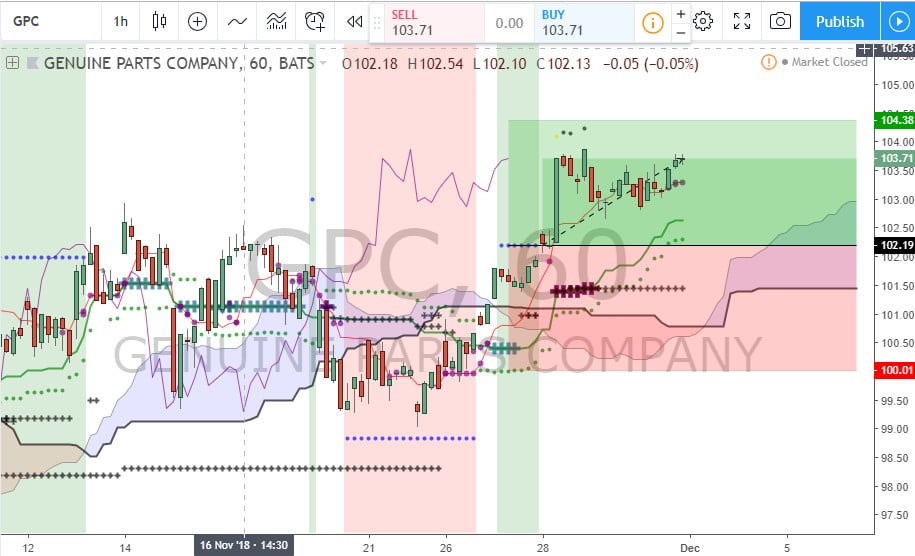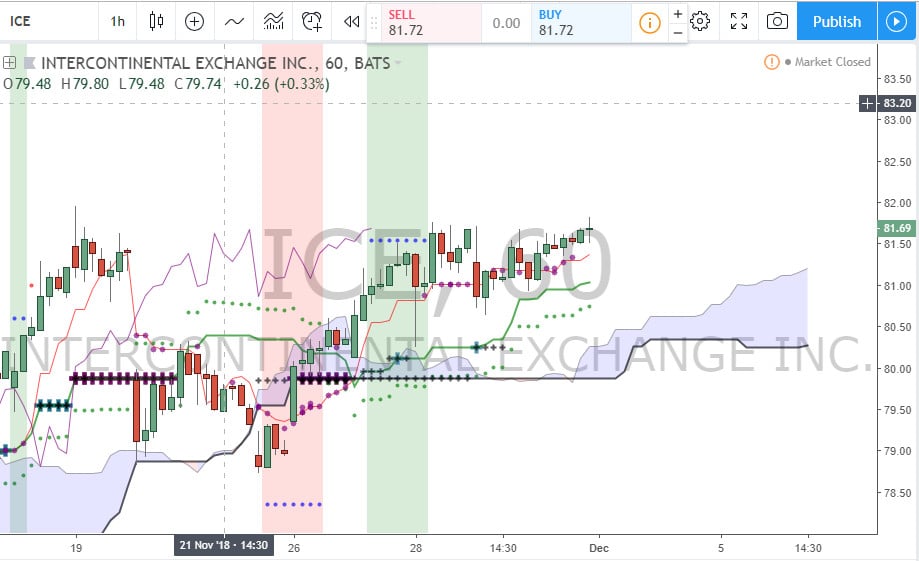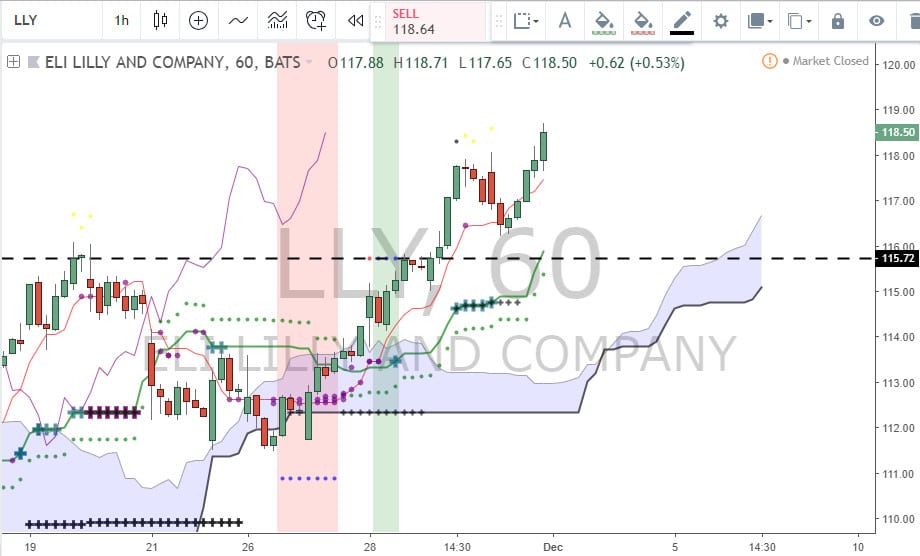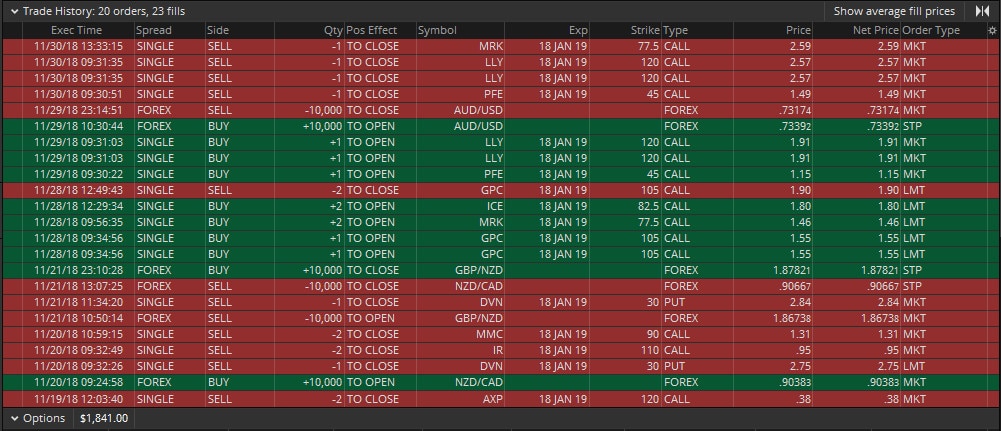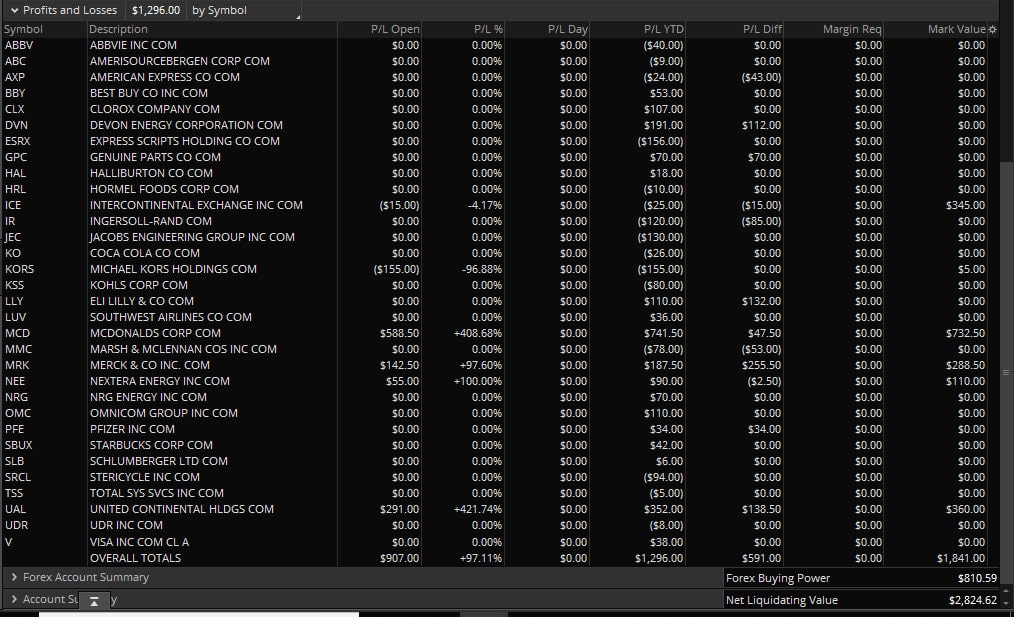 If you would like to learn how to trade like an institutional trader or learn more about our multi-timeframe email alerts, go to www.ichimokutrade.com or email us at info@eiicapital.com
EDUCATIONAL USE.
Risk Disclosure:  https://www.ichimokutrade.com/c/disclaimer/