Not as exciting of a week but still good. Here are the trades I took. Gotta love volatility.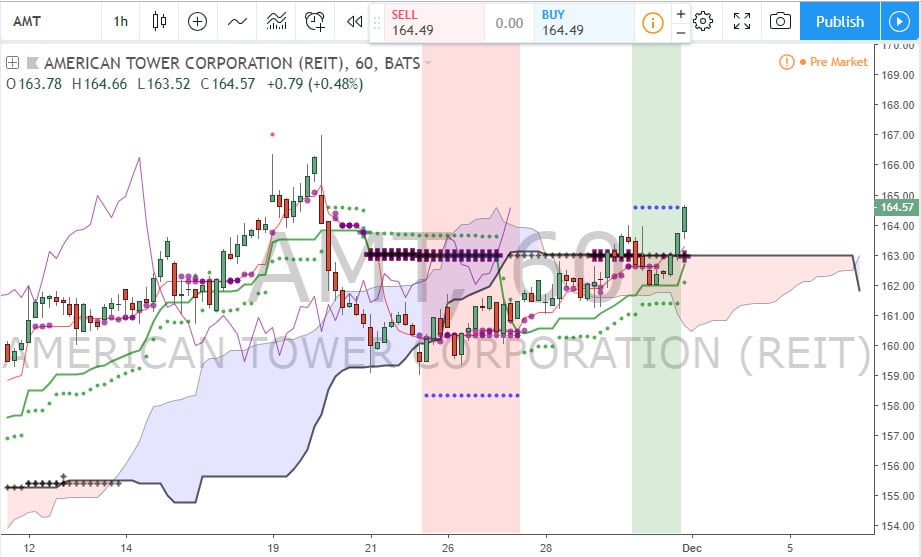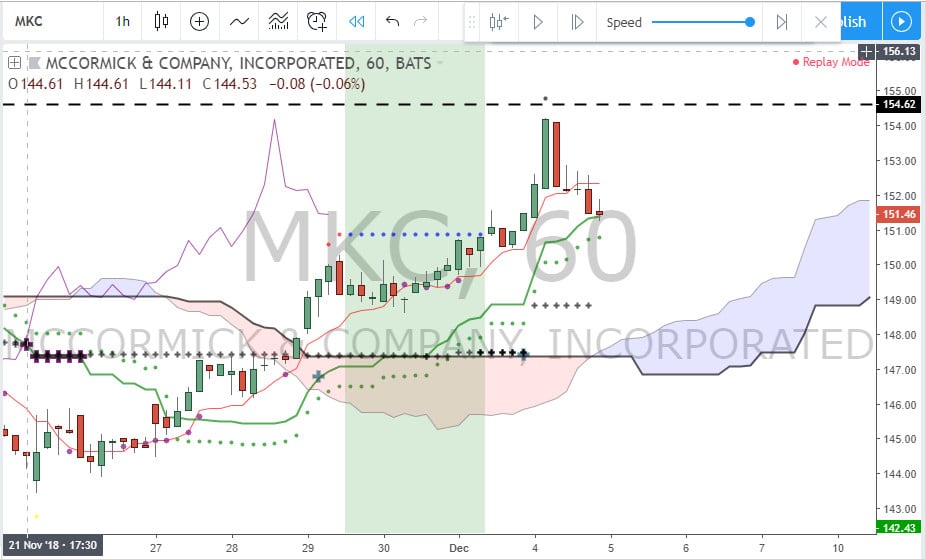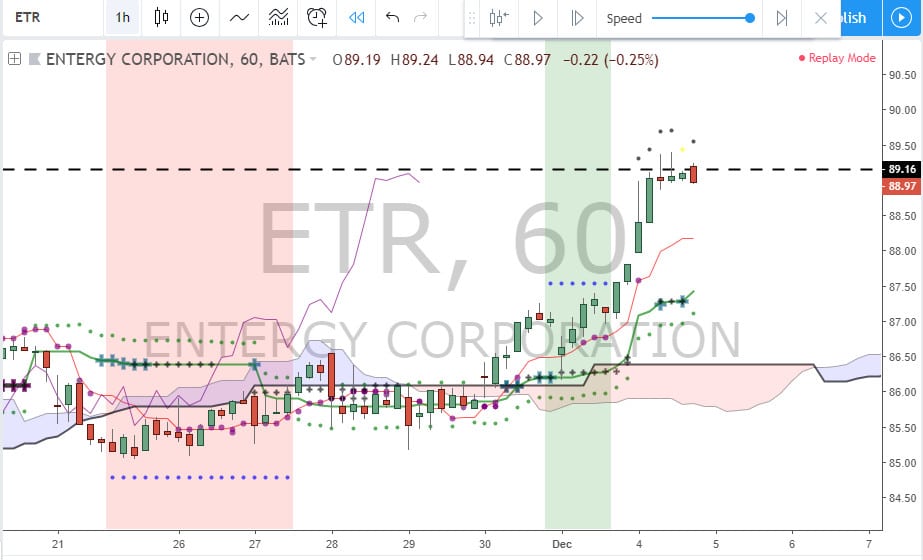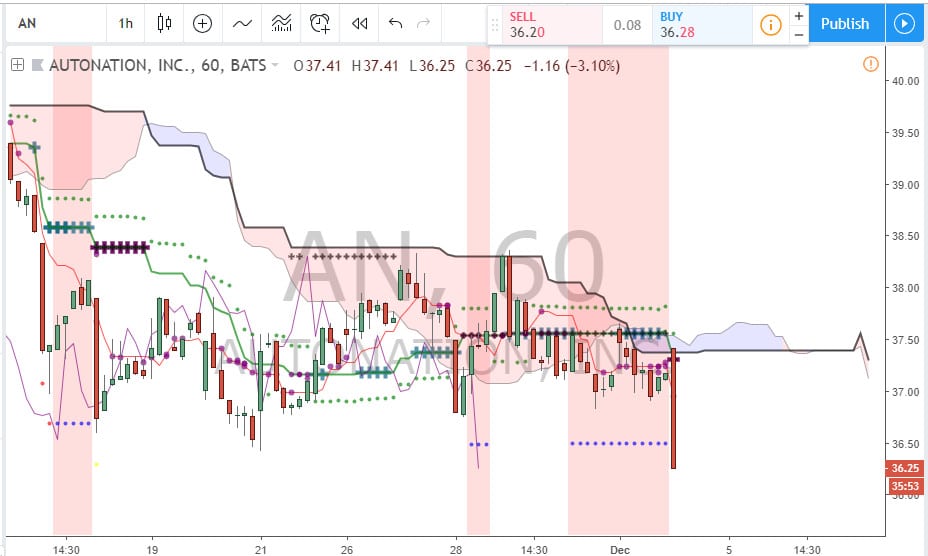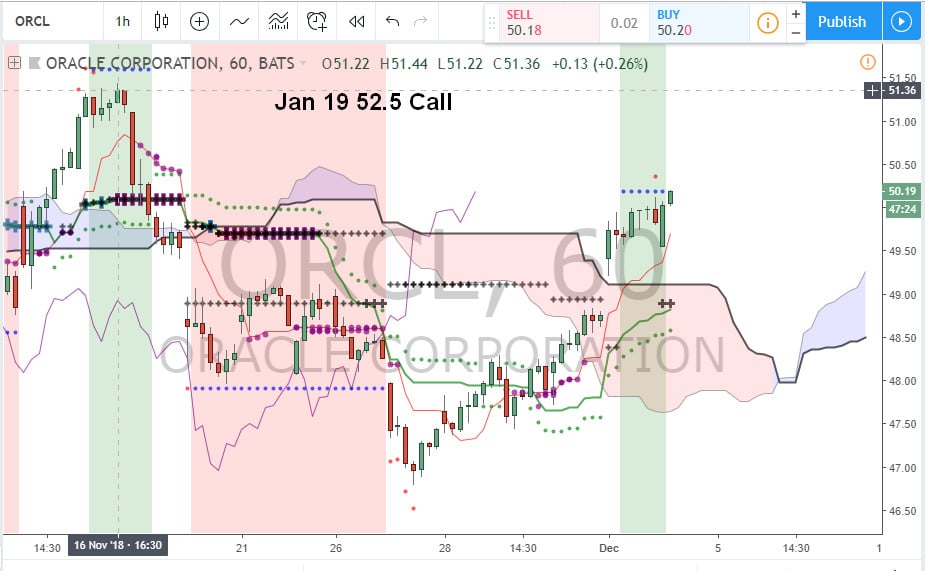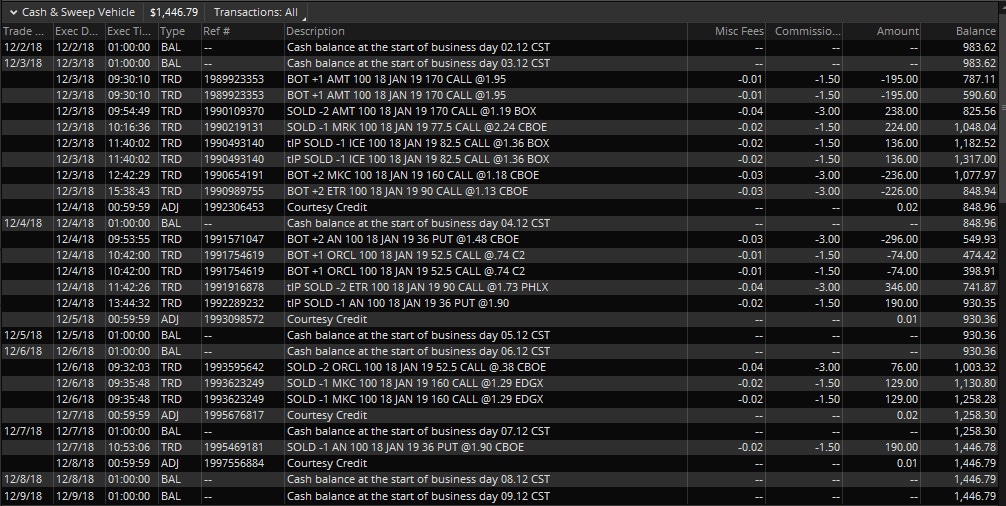 Also follow my twitter for these trades as I take them. https://twitter.com/mcwno
If you would like to learn how to trade like an institutional trader or learn more about our multi-timeframe email alerts, go to www.ichimokutrade.com or email us at info@eiicapital.com
EDUCATIONAL USE.
Risk Disclosure:  https://www.ichimokutrade.com/c/disclaimer/